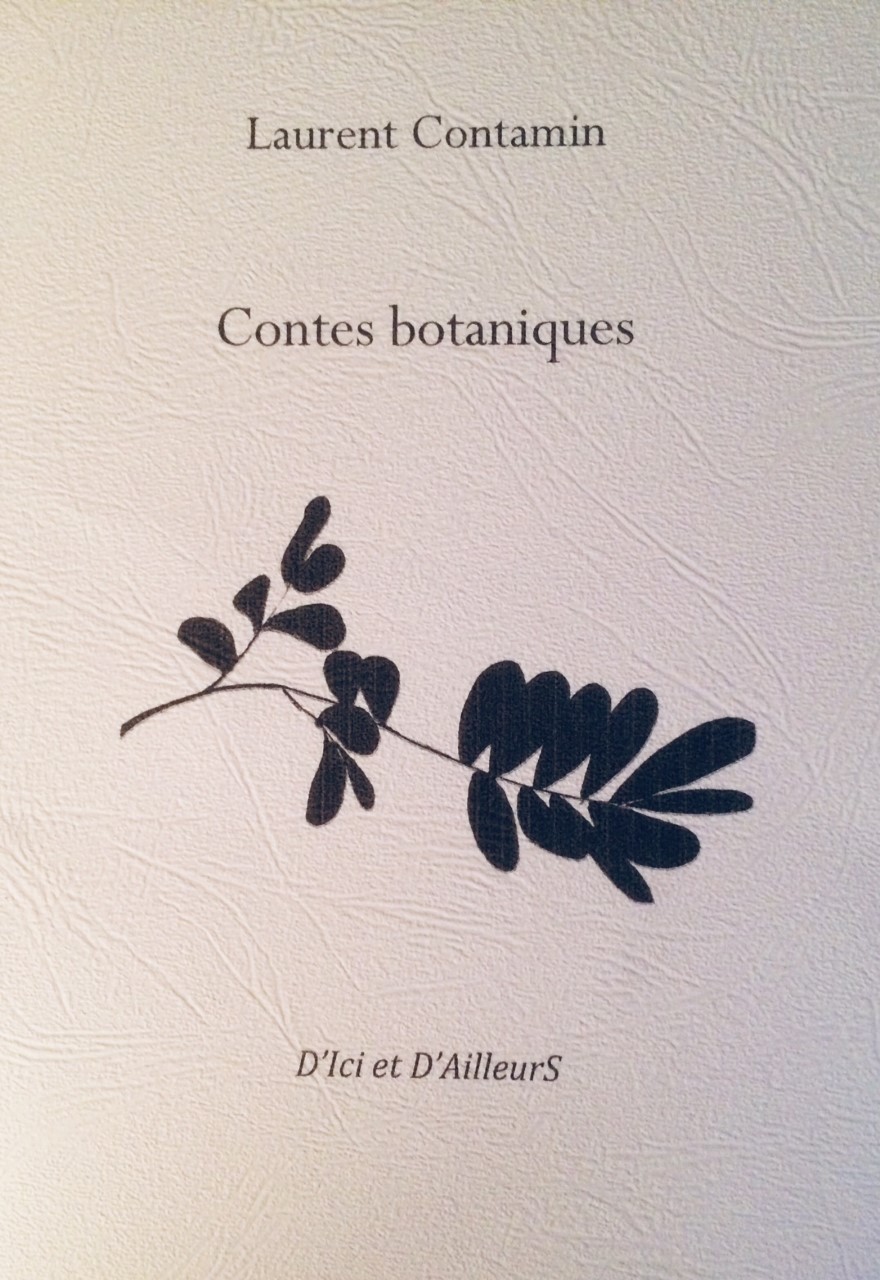 Why is the apple tree so small ? Why does the yew keep its leaves even in winter ? Why are some beeches purple ? What are the stories of the animals that live in the oak at night ?
---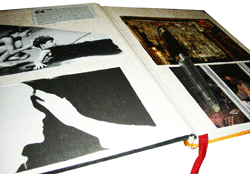 Laurent Contamin received two separate university degrees in two very different disciplines : science and the theatre. (...)
---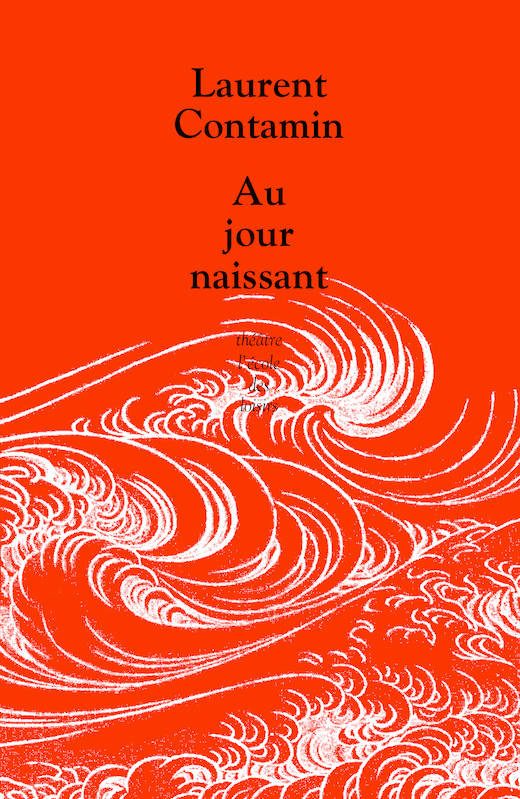 Tomorrow, at dawn, the demolishers will come, and the old lighthouse will be destroyed... / published by L'Ecole des Loisirs
---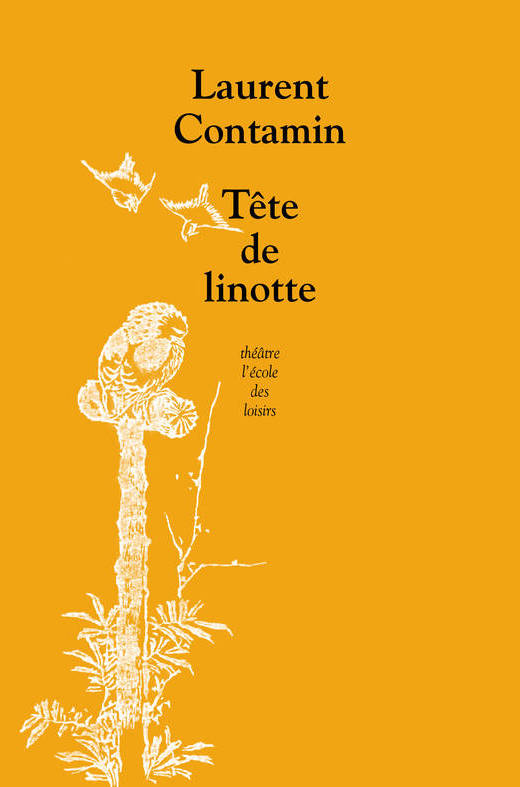 A scientific comedy for young audience, that gives some explanations on brain's functions / published by L'Ecole des Loisirs
---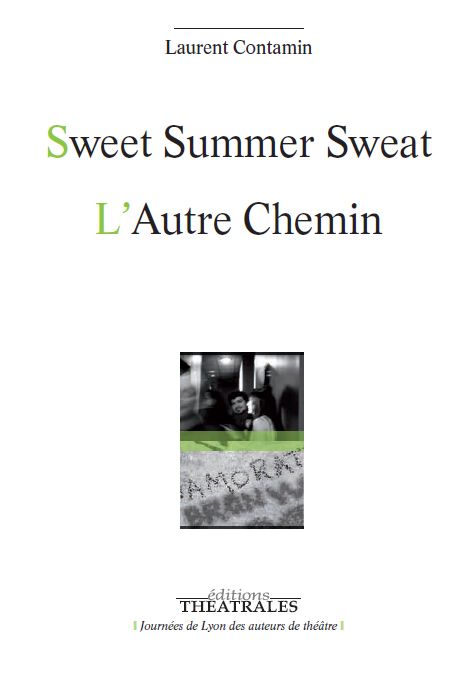 Two plays to question identity : identity of a couple, identity of an individual.
---

Mali, Mali, the murmur that sings between my lips, strolls in the air before being blown away,
in june, Mali, your very name while I look at the town fading away
At the bottom, right at the bottom, shapes, figures (...)
---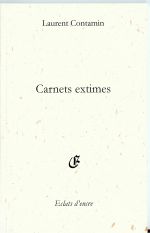 May
We met under the appletree
This bird on the branch...
---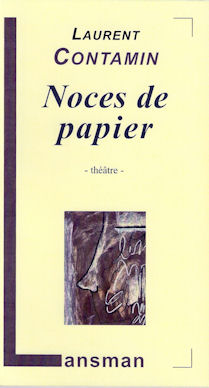 Two letters wait in a postal train... They decide to jump out of it and make their way... A family play published by Lansman.
---
Puppets, the rule breaking beings, were presented by travelling and spectacular people for a long time.
---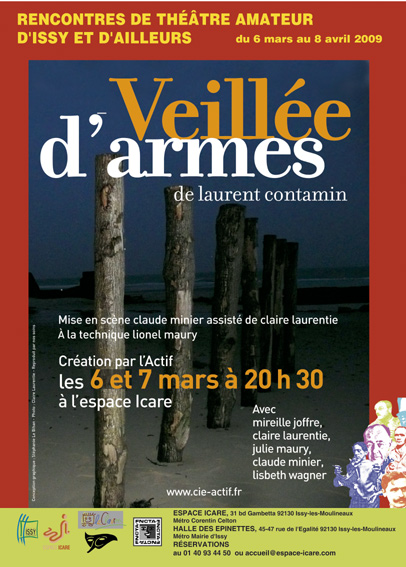 It's june and, like every year in this seaside village near Calais, one prepares the solstice festival... A political saga, made of drama and comedy, occasionally borderline.
---